AIM HIGH 9TH GRADE ACADEMY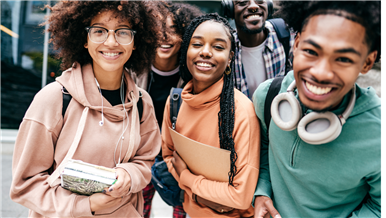 AIM High is a private homeschool in Lafayette, LA.
We partner with our parents to transition students from adolescence to young adulthood by fostering a rich educational culture of
exposure, encouragement, and engagement in a homeschool environment.
If you are interested in enrolling your incoming 9th grader at AIM High,
please complete the CONTACT FORM below and we will schedule time
to learn about your son/daughter & share more information about AIM High.
Follow us on Facebook!
https://www.facebook.com/AIMHighHomeschool